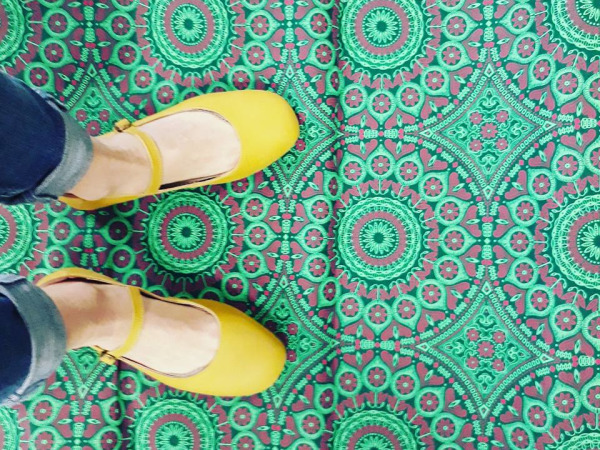 We all have our favourite jewellery pieces and we all love to travel, however if you are anything like me the two do not always go well together. As a mom my bags are always the last to get packed and I find myself scrambling to find something to quickly pack my small but special (can't do without) accessories into. 
We collaborated with the ladies at Gypsey Lou, a business born in the small seaside village of Wilderness specializing in beautiful handmade bags. Our compact, functional and pretty jewellery purses are designed to safely treasure your jewellery while you travel and explore. Hand sewn using vibrant Shweshwe fabric and genuine leather detail, you will not only store your jewels on the run but have fun doing it too!
Each travel purse includes:
- One leather belt detail to firmly hold your rings in place.
- One leather belt detail to hold up to ten pairs of earrings.
- Two zip/purse compartments to store other pretty accessories such as bracelets, bangles and     lockets
These pretties are available in three colours "Sea Spray", "Greenery" and "Latte", not only making them a gorgeous wardrobe accessory but a fun stocking filler and gift idea too!