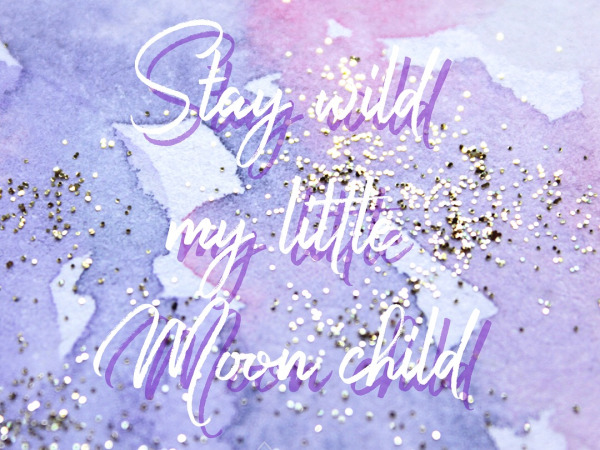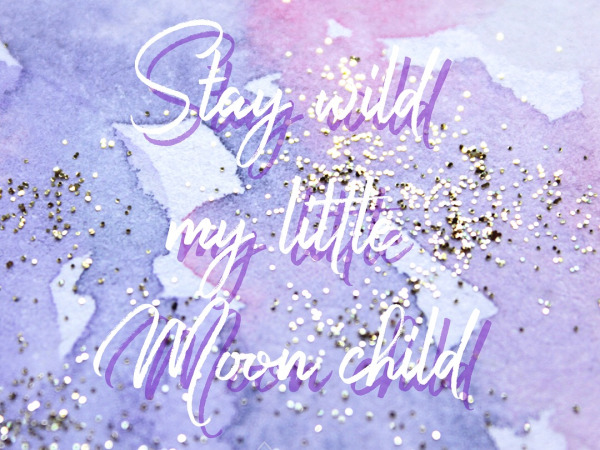 Our little "wild" turned two this weekend...It was an exciting birthday, this year she completely understood that it was her special day and she absolutely loved the cake, the candles and the gifts wrapped in colourful paper. Like all two year olds she was extremely excited unwrapping her gifts and this year Peppa Pig took a definate preference.
But we wanted her to have something special and something that will last longer than the toys. A gift that I could pack safely away in her memory box to unwrap posibly at a time of her life when she needs a little reminder or some inspiration. I found a little poem online "How to be a moon child" and every line reminded me of her, as she is now. Her lively little attributes and wild nature, a little force that we were definately not prepared for but would never change:)
A moon child
Never stop exploring
Follow the moon
Stay wild
Walk barefoot, listen to the wind
Always be yourself
Say yes to new adventures
Be brave. Be kind. Be curious.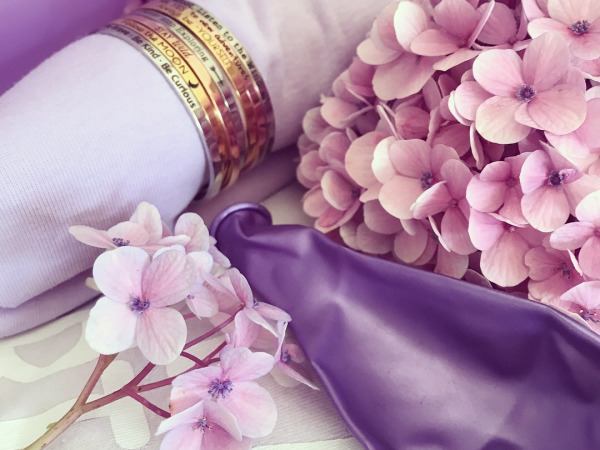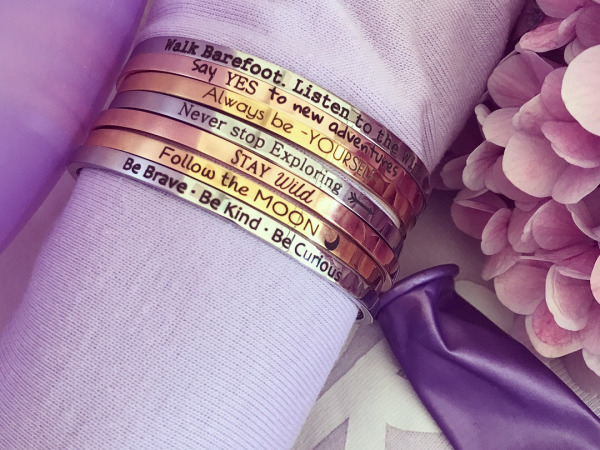 Sometimes we get stuck in the now but realistically our little girl has her whole life ahead of her and I am hoping that years from now this *keepsake gift puts a smile on her face and reminds her of the little things that make her her and just how much we love her for that.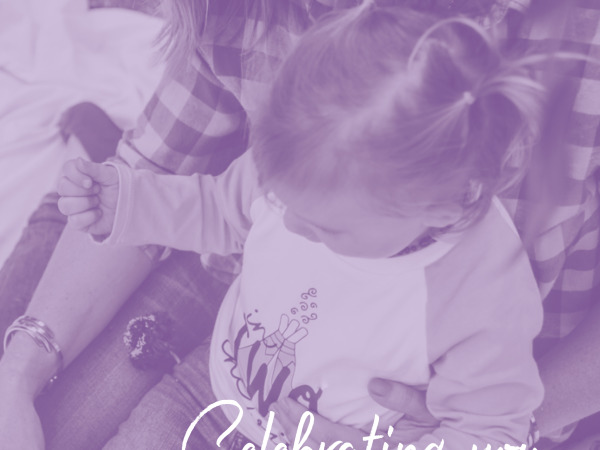 * keepsake. (kiːpseɪk ) Word forms: plural keepsakes. countable noun. A keepsake is a small present that someone gives you so that you will not forget them.